Exceptional. Excelsa.
The Excelsa Coffee Bean heralds tart and fruity flavor profiles while showing attributes of both light and dark roasts. This creates a unique and sought-after flavor profile for the truest of coffee enthusiasts.

Meet the Excelsa Coffee Bean:
Discovered in only 1904, this once little-known coffee bean is making big headway for coffee enthusiasts across the globe.
100k Tonnes of Yearly Production
Excelsa coffee bean production makes up about 1% of the global coffee bean production. This number is expected to grow at 200% CAGR by 2030.
Half the Caffiene as Arabica & Robusta
Whether you take your coffee like cold brew or hot, reep the benefits of coffee while enjoying it all day as a half-caf alternative.
Grown in Africa and Southeast Asia
Vietnam and Chad are respectively the leading producing countries of the crop. But other countries in the region also produce.
The Rarest & Most Expensive of Coffee
Quickly growing in popularity around the globe, but still incredibly rare. Excelsa is the most unique of the coffee beans in the world.
Excelsa Coffee Bean:
This little bean grows high in a sturdy tree that is a descendant of the Liberica tree. Excelsa requires little water in places that receive very little rainfall. Making it a sturdy and dependable crop.
---
Excelsa Coffee, discovered in 1904, accounts for only 1% of the world's coffee market share and is considered a rarity due to its long ripening time and height of over 30 feet. It is highly sought after by coffee connoisseurs and is only available in specialist shops. The taste is strong, aromatic, and earthy, making it a favorite of those who appreciate a unique and pronounced coffee flavor.
Where is Excelsa Coffee Bean Grown?
Excelsa coffee beans are grown in Chad, other places of cultivation are Sierra Leone, Liberia, the Central African Republic, Vietnam, the Philippines and Indonesia. Meet some of the farmers:
Growing excelsa for over 45 years, Maris farms yield 45 tons of excelsa and sell to countries around the globe.
Maris Farms
Africa (several countries)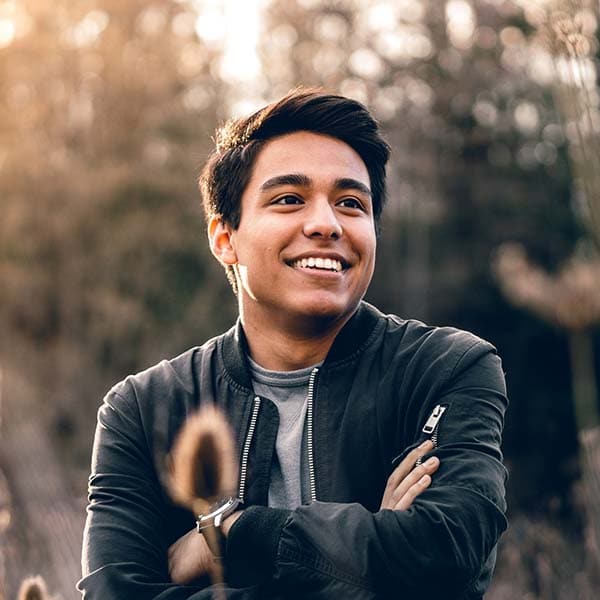 Coffee Brokers
Colombia
The South India Coffee Company was started in 2017 by a husband and wife duo. They are 5th generation coffee planters from Coorg, one of the oldest coffee growing regions in India.
S.I.C.C.
India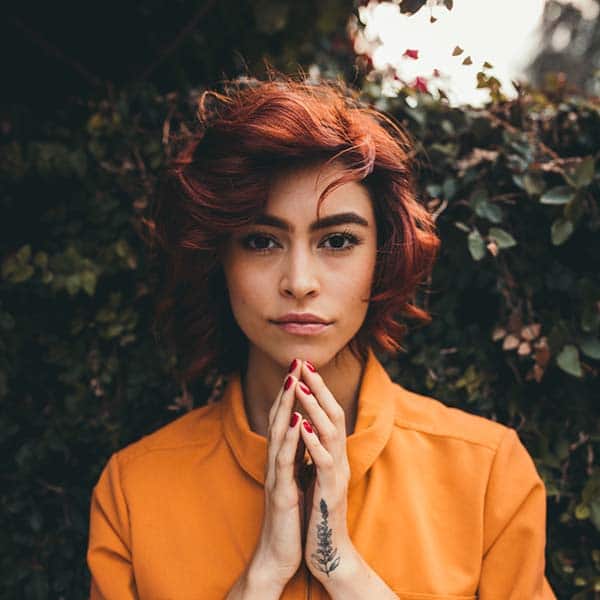 Lens Coffee
Vietnam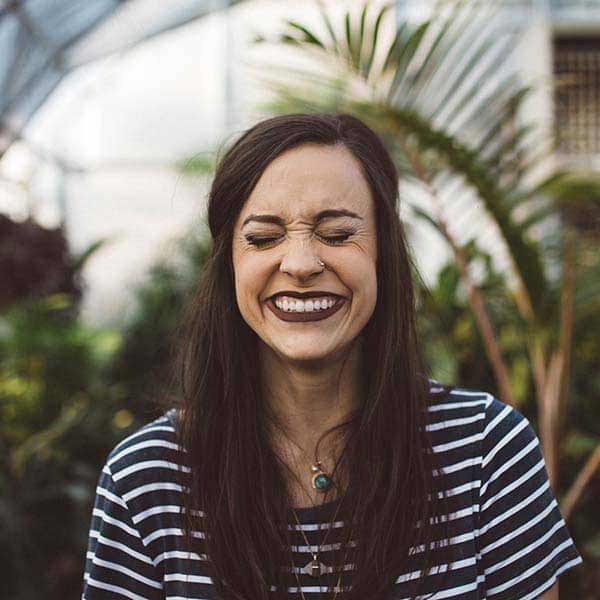 Coffee Excel
Phillipines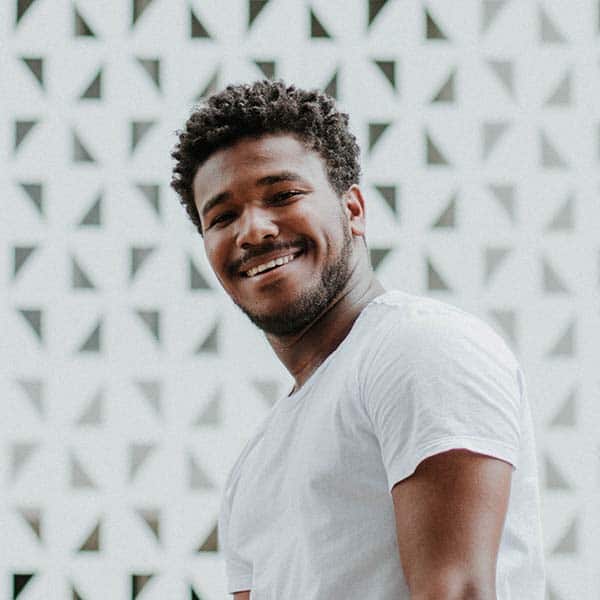 Adiversa
Costa Rica
Get Your Excelsa Project Shared on Our Social Channels
We exist to increase awareness in the excelsa coffee space. If you are a farmer, retail brand, distributor and want us to share your project for free then let us know here.
Get Connected to a Supplier.
Are you interested in roasting or selling Excelsa Coffee Beans? Contact a leading global supplier today.
Blockchain technology has the potential to revolutionize the coffee supply chain., specifically the newest and most exciting revolution to the coffee industry this century: the Excelsa Coffee Industry. By providing a secure and transparent way to track coffee beans from farm to cup, blockchain can help to improve traceability, sustainability, and efficiency. One of the…
Continue Reading about Excelsa Blockchain Revolution to the Supply Chain of Excelsa Coffee
We are the Excelsa Coffee Company
We exist as an international organization dedicated to the growth, maintenance and sustainability of the excelsa coffee bean industry. We align producers to suppliers and buyers, and invest in marketing efforts to raise awareness about the potential of excelsa coffee.
Visit out Linkedin Page: https://www.linkedin.com/company/excelsa-coffee-company/
Join the Excelsa Industry Newsletter: